Armor Print Solutions offers a complementary range of innovative, technical and quality printing solutions for professionals while ensuring controlled printing costs and a reduced environmental footprint.
Why trust Armor print Solutions?
With its professional inks, Armor Print Solutions offers state-of-the-art printing to satisfy demanding professionals looking for quality at the best price. Whatever your needs, Armor Print Solutions can provide you with appropriate printing solutions to ensure perfect colour reproduction and impeccable results. In addition to consumables, you can also take advantage of our services such as the warranty for your printer and on-site intervention, so that you can choose the compatible one with complete peace of mind!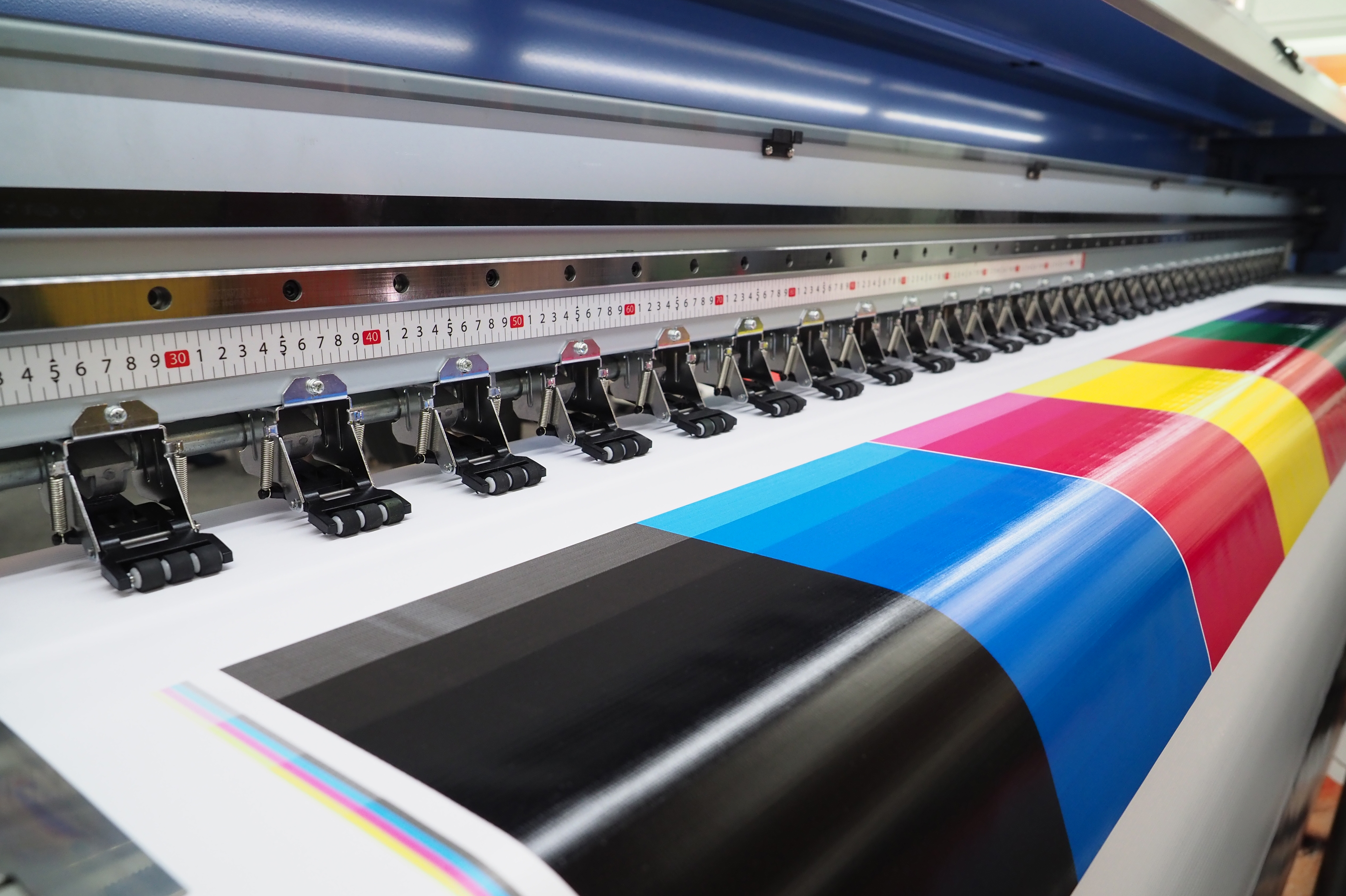 Are you interested in our catalogue?